We are a dynamic organization with expertise in global sourcing, distributing & marketing fast moving consumer goods.
What we do.
We globally source, quality control and trade consumer goods adding valuable advice & expertise.
Our brand portfolio represents quality branded products in the household, cosmetic, otc-medical and food-sector. Some brands, especially in the insecticide sector, have a great history of successful distribution. goodscare is aiming to carry the brands' spirit and fill them with innovative, modern concepts, designs and marketing strategies.
Our network.
Our large portfolio of global trading partners & suppliers are carefully selected and trusted.
Through the number of years of experience in global trading our company and its team contribute in-depth knowledge of the global market place and is accustomed to its economical and cultural challenges. A strong network of solid relationships with distributors, agents and suppliers has grown from this. This network continues to generate synergies between the markets and helps to grow the business. It also opens doors to new business opportunities.
Our Team.
We are an internationally experienced, multicultural team serving high business standards.
At goodscare we are aiming to optimize our customer and supplier relations to satisfy our business partners as well as the end consumers of our products. Our professional expertise will insure the reliable supply of quality.
Meet the team.
Be sure to find an internationally experienced expert suited for your business inquiry.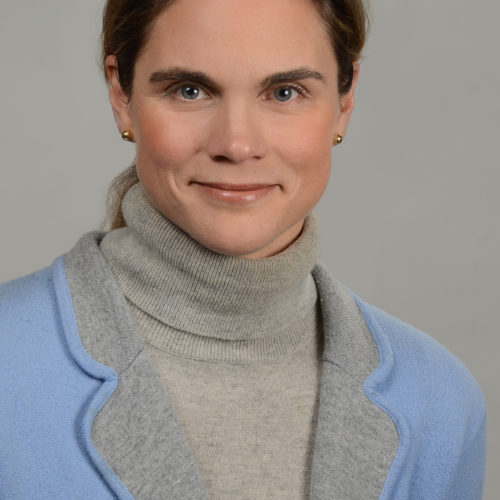 Janneke is a management and marketing expert in the Fast-Moving Consumer Goods sector for over 15 years.
She is the Managing Director of goodscare GmbH.
During her career she gained extensive experience in international management, sales and marketing as well as product development, production and supplier sourcing.
Janneke studied Journalism, English and Economics at the University of Hamburg and the New York School of Social Research.
Together with her husband, Dr. Matthias Lupp, they invest in ventures and advise entrepreneurs on new business opportunities around the globe.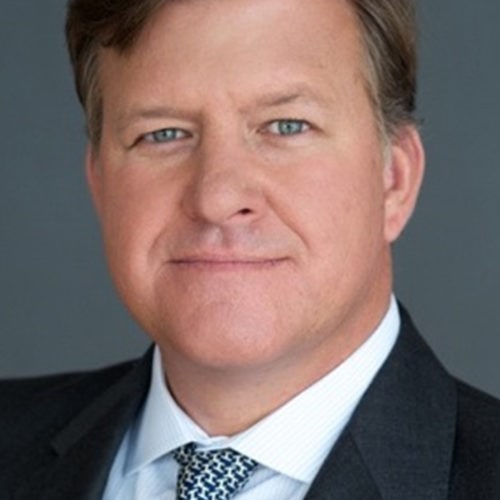 With 30+ years of experience in the international trade of consumer products, Thilo has a good solution for almost any query.
Born and raised in Venezuela and managing own distribution-subsidiaries in several countries, he knows what is going on in South- and Latin America and is therefore able to give top advice and add real value to any commercial challenge.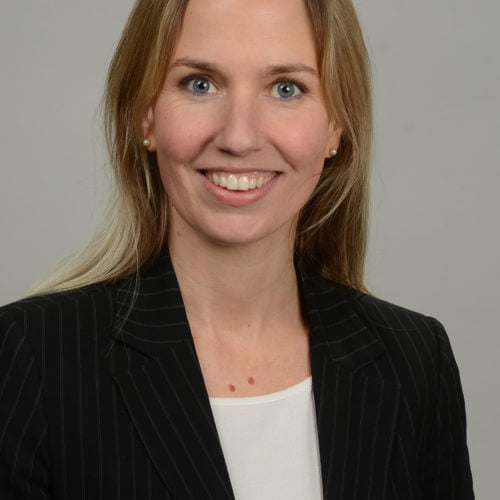 Anne has over 10 years' experience in the development and management of Global Key Accounts, supply chain management and product development.
Anne draws experiences and in dept understanding of the cultural, commercial landscapes of West Africa, DACH, Benelux and The Caribbean.
She has been crucial in market entry activities for a variety of brands in these regions and continues to maintain warm relations with suppliers, customers and stakeholders.
Anne holds a degree in International Management.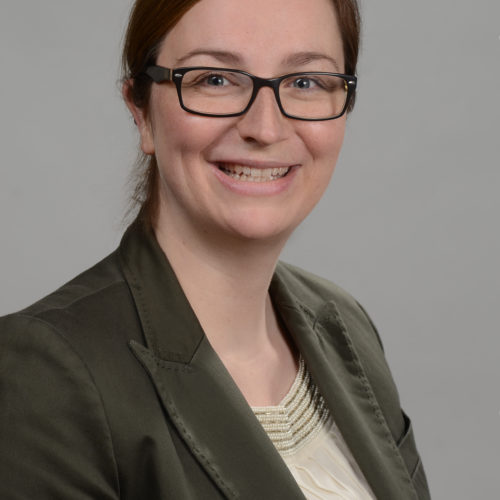 Mayte has nearly 10 years' experience in the development and management of global key accounts in the FMCG sector.
She carries expertise in supply chain management, product development and brand management.
She has gained valuable knowledge on the registration of trademarks both in Africa and China.
Mayte holds a Business administration degree from CAU Kiel.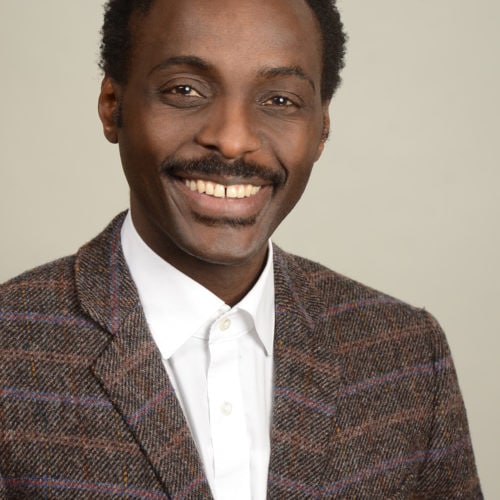 Ankama Hango has worked, lived and studied in Southern Africa (Angola, Zambia, Namibia, South Africa) for over 25 years where he has amassed in-depth understanding of the cultural, political, economic and commercial landscape on the African continent.
Drawing experiences from FMCG Trading, Minerals, Financial services and Nonprofits, he has a strong understanding of business on the continent and an expansive network of senior business and political leaders.
Ankama now lives and works in Hamburg where he has advised German SME's companies in healthcare and renewable energy on their African entry.
He has successfully opened up markets for a variety of FMCG brands in Africa and Asia and is equipped with a postgraduate diploma in International Business from the University of London.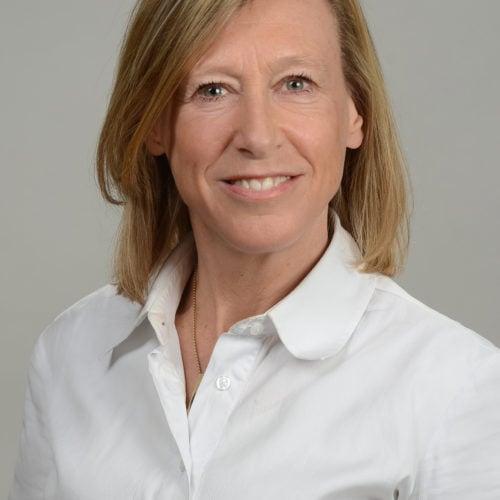 Jose is a marketing expert in the FMGC industry.
She has worked for 10 years for the NIVEA brand where she was responsible for launching new products and building the brand in international markets.
She has worked with people from all over the world and advises clients in their marketing strategies and implementation in the B2C as well as in B2B markets.
She has an expansive network and doubles as a postgraduate lecturer at a London university, teaching Brand Management, Cultural Competence, Leadership and Motivation.
José holds a master's degree in European Management at ESCP
Work with us.
Open Job Positions
Our team is always looking for possible collaborations with experienced professionals within the consumer goods sector.
Currently we do not have a specific position to offer. However our team is always looking for possible collaborations with experienced professionals within the consumer goods sector. If you are interested in offering your services, feel free to contact us.