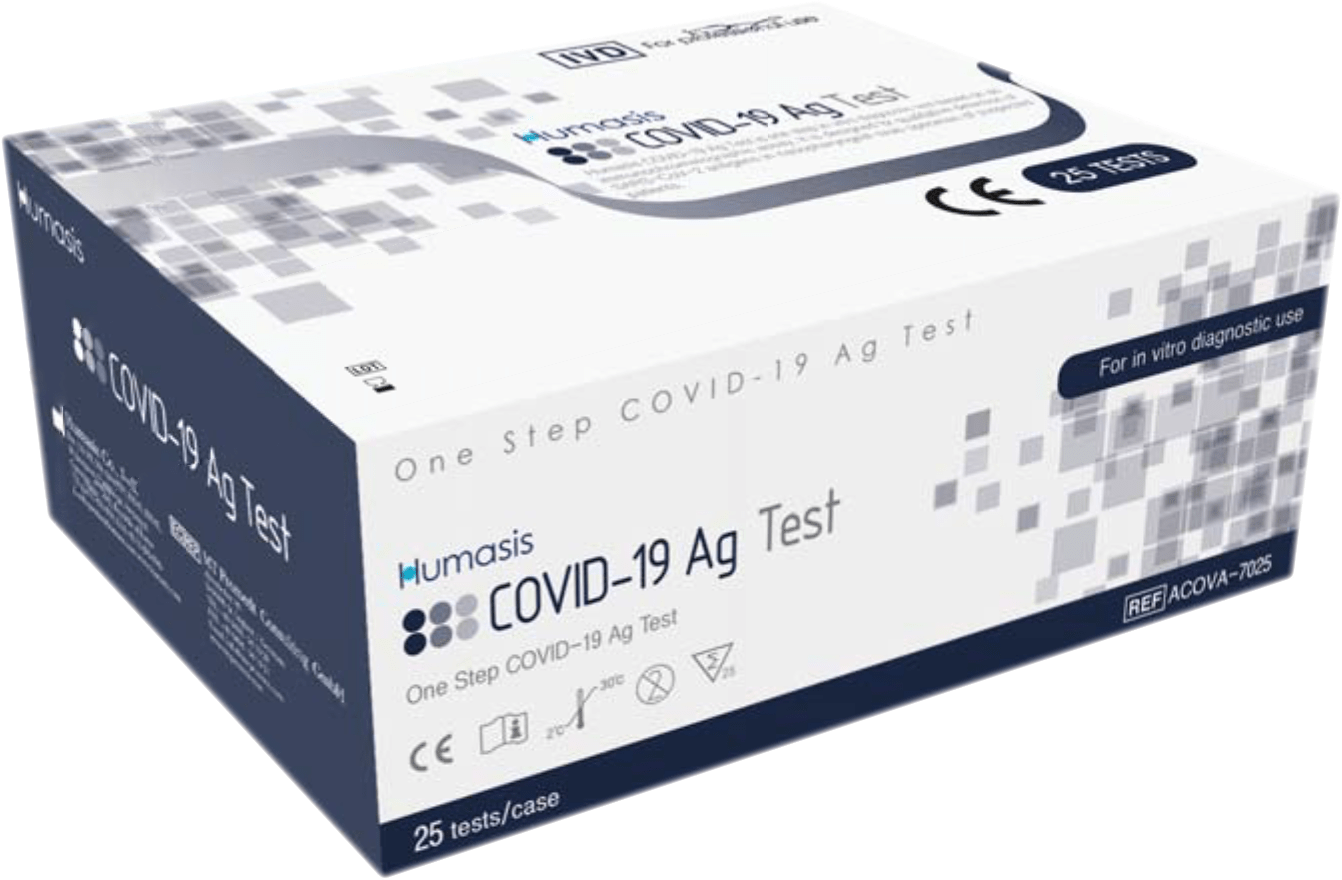 goodscare is proud to announce that the Humasis Covid-19 Antigene Rapid Test was evaluated and listed at the Paul Ehrlich Institut.
The Paul Ehrlich Institute evaluates the sensitivity of a number of Covid-19 Antigene Rapid tests of various suppliers listed at the BfArM (German Ministry of Health) in an independent procedure.
The listing confirms the excellent quality of the Humasis test fully matching the criteria of the German authorities. Our team is very pleased to be able to offer a quality product to support the fight against Covid.