A large network of partners & experts in various countries, sectors and functions to best support its clients.
Consulting.
We provide consultative services for SME's on their global market entries.
Our consulting ranges from
Market Strategy Development
Market Testing & Forecasting
(New) Market Entry Facilitation
Intercultural Advise & Negotiation
Consulting Range.
Services
goodsadvise offers a range of advisory services tailored for small to medium enterprises and clients.
Expertise.
External Advisers.
Our all-star team of special advisors.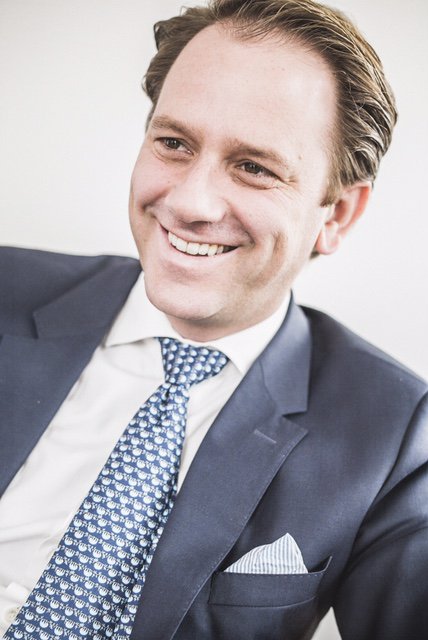 His clients comprise strategic and institutional investors as well as family offices, start-up companies and founders.
Having worked in both UK and US driven international law firms, Matthias, amongst other international clients, geographically focuses on US and UK clients.
Before co-founding Lupp + Partner Matthias was a partner at DLA Piper UK LLP where he headed the German private equity and venture capital practice for six years. Before joining DLA Piper Matthias was a counsel at Clifford Chance.
JUVE, the German equivalent to Legal 500, lists Matthias as a recommended lawyer for both M&A and venture capital work.
Wirtschaftswoche (the leading business magazine in Germany) has listed Matthias as one of Germany's Top Lawyers for M&A.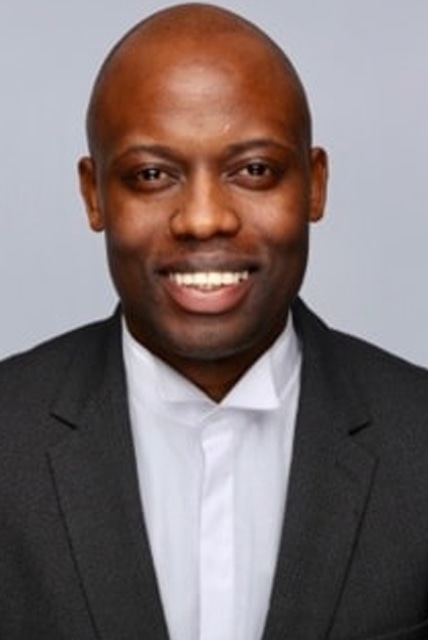 Early in his career, Andrew practiced law in Namibia where he qualified as an attorney before moving to London and gaining consulting expertise in senior roles at Control Risks, Kroll and KPMG. He has advised on projects in 15+ African markets, including multi-million dollar deals for FTSE 100 companies, investment houses and magic circle law firms as well as targeted interventions for NGOs, development agencies and start-ups.
More broadly, Andrew speaks and writes about the African business landscape and has featured in industry publications such as Global Finance Magazine, Mining Journal and Africa Business Magazine. He has chaired the Business Council for Africa's Financial Services working group and is a regular speaker on investment in Africa at global business forums.
Andrew holds a B.A LLB degree from the University of Cape Town, South Africa.
Perfect Match.
Our Partners
It is literally true that you can succeed best and quickest by helping others to succeed.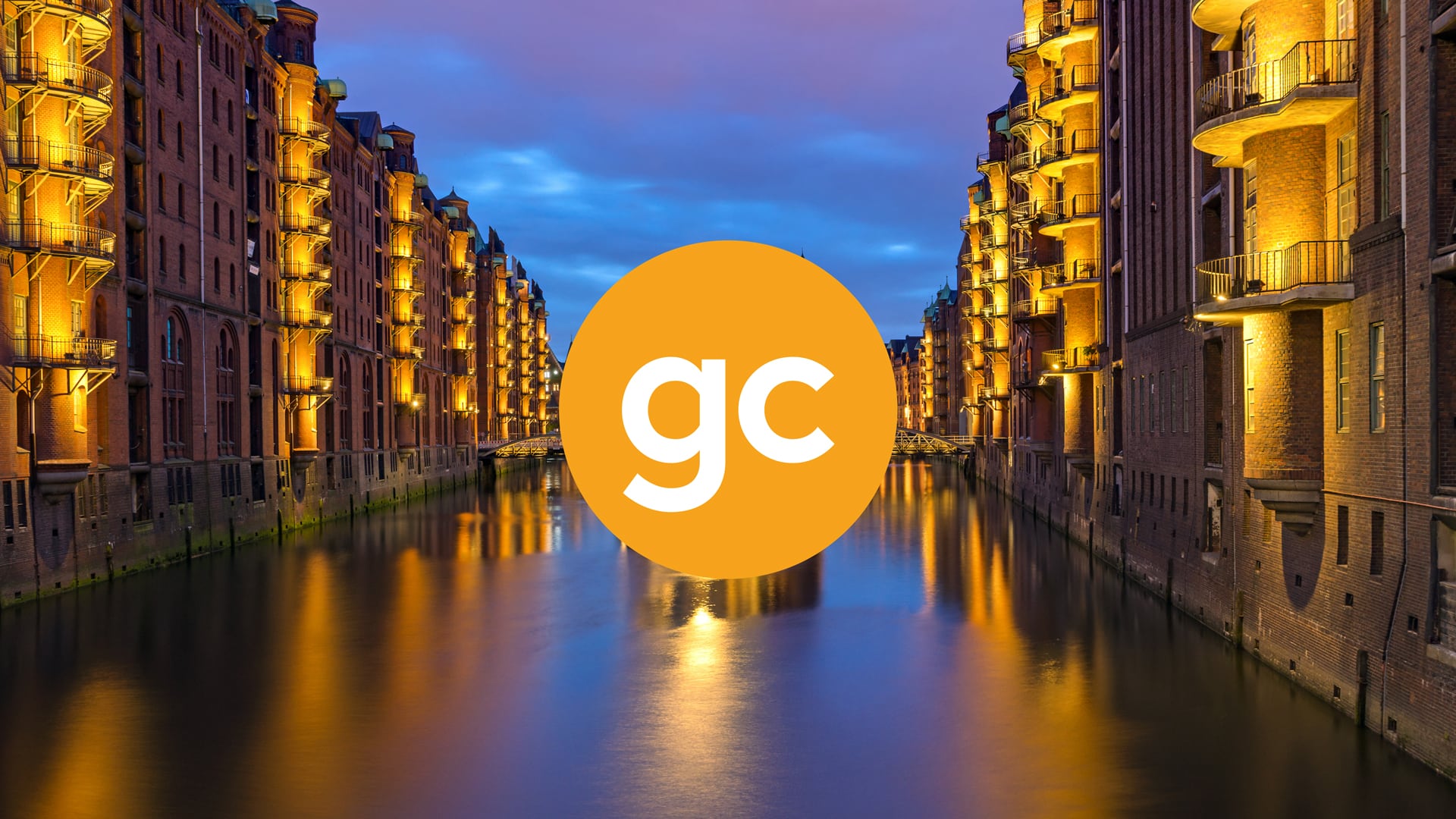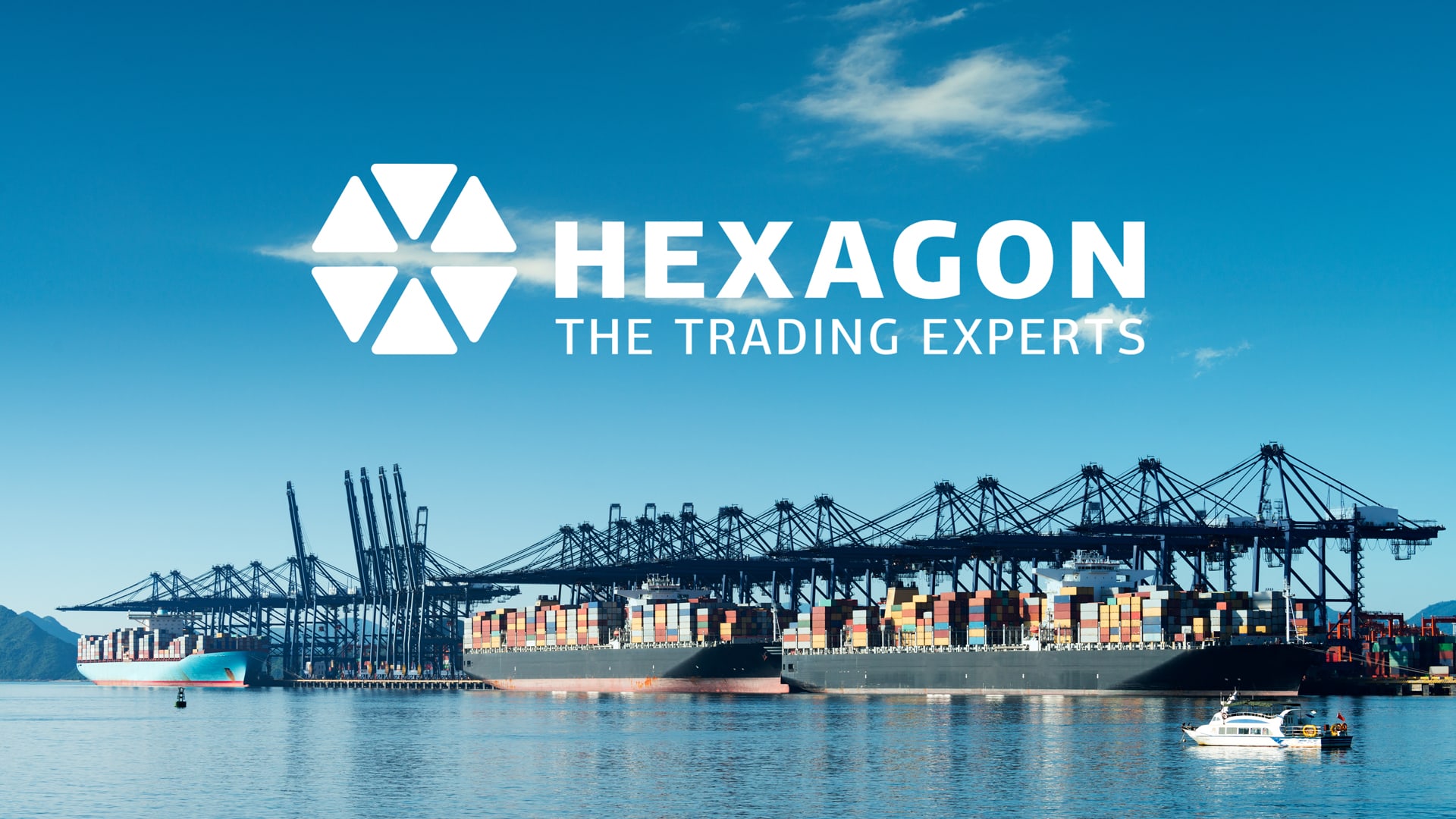 Stronger together
Goodsadvice has formed a partnership with Hexagon to bring affordable financing closer to Africa.
Hexagon has decades of experience in trading with the African continent; they are specialised in processing your order whilst providing customized finance solutions.
The opportunities range from single investment finance to revolving finance for FMCG-purchases. Clients who meet the requirements gain the benefits of purchasing and financing from a single source.
We offer a range of advisory services tailored for your business.